Three New Houses, South Lanarkshire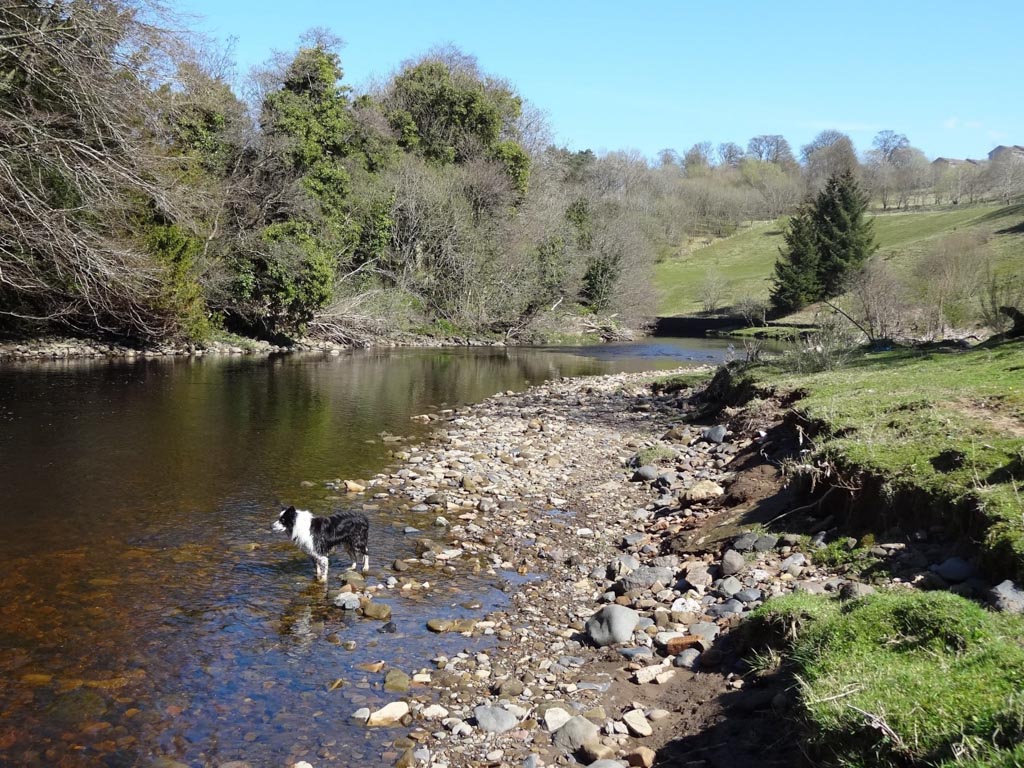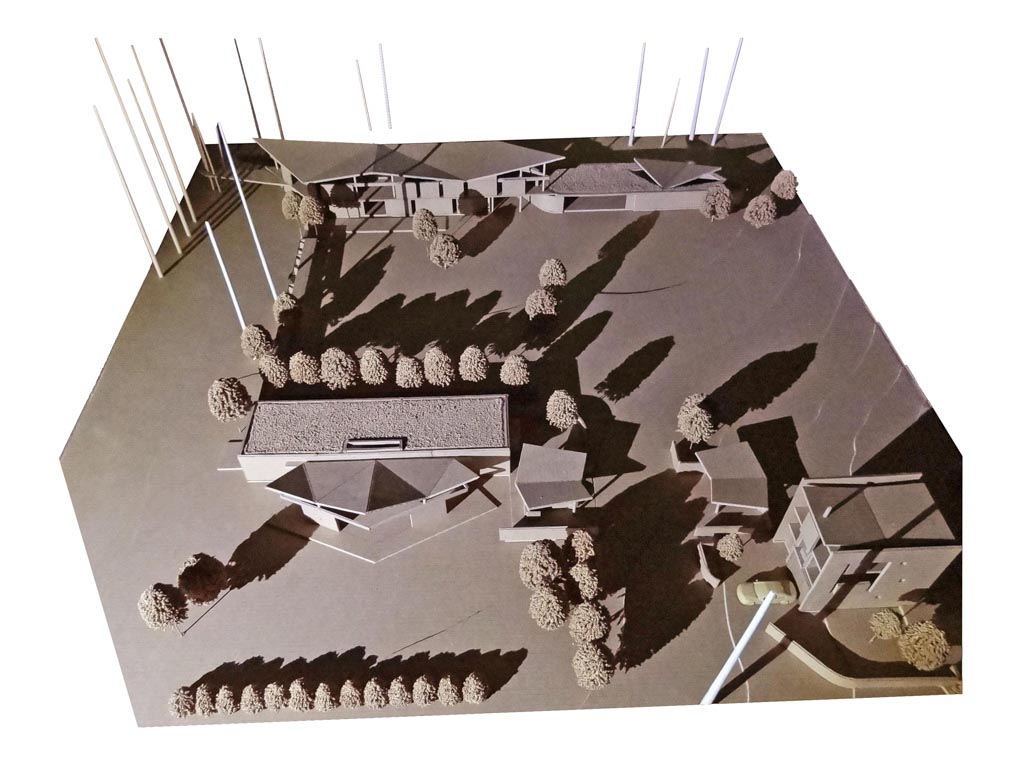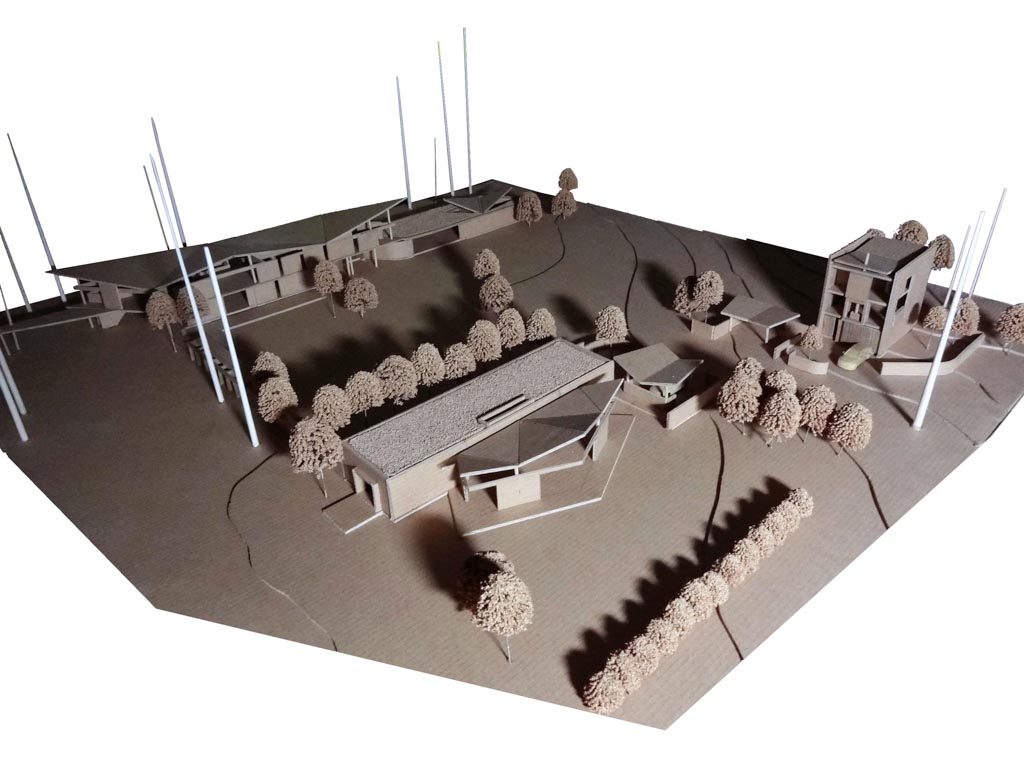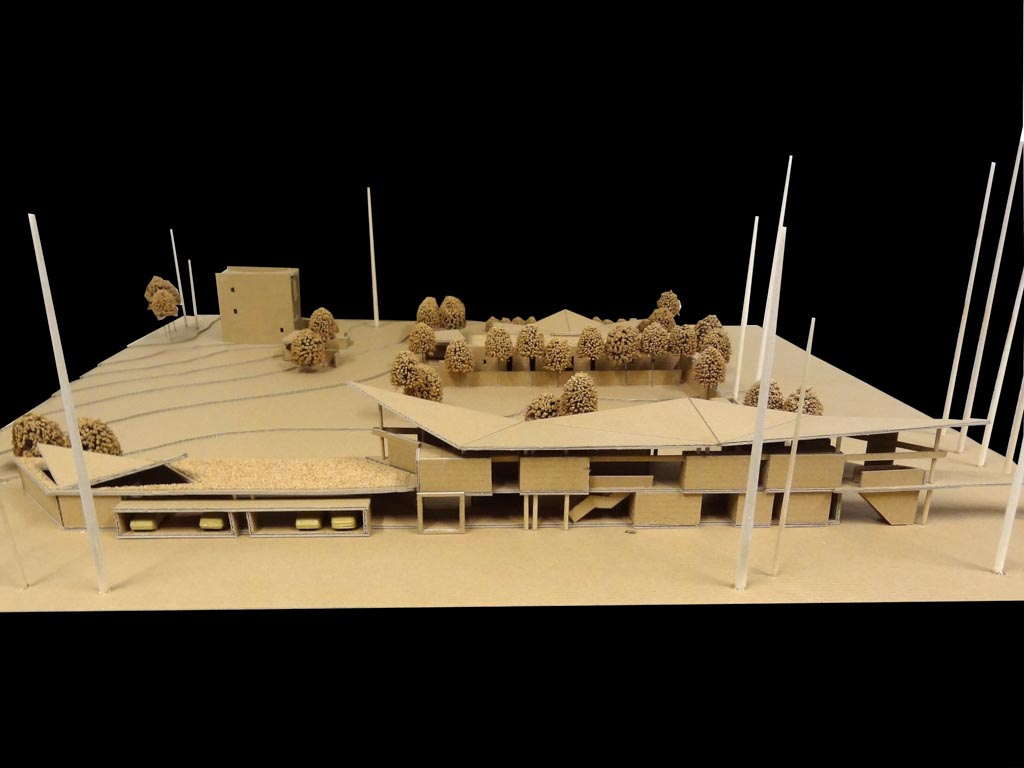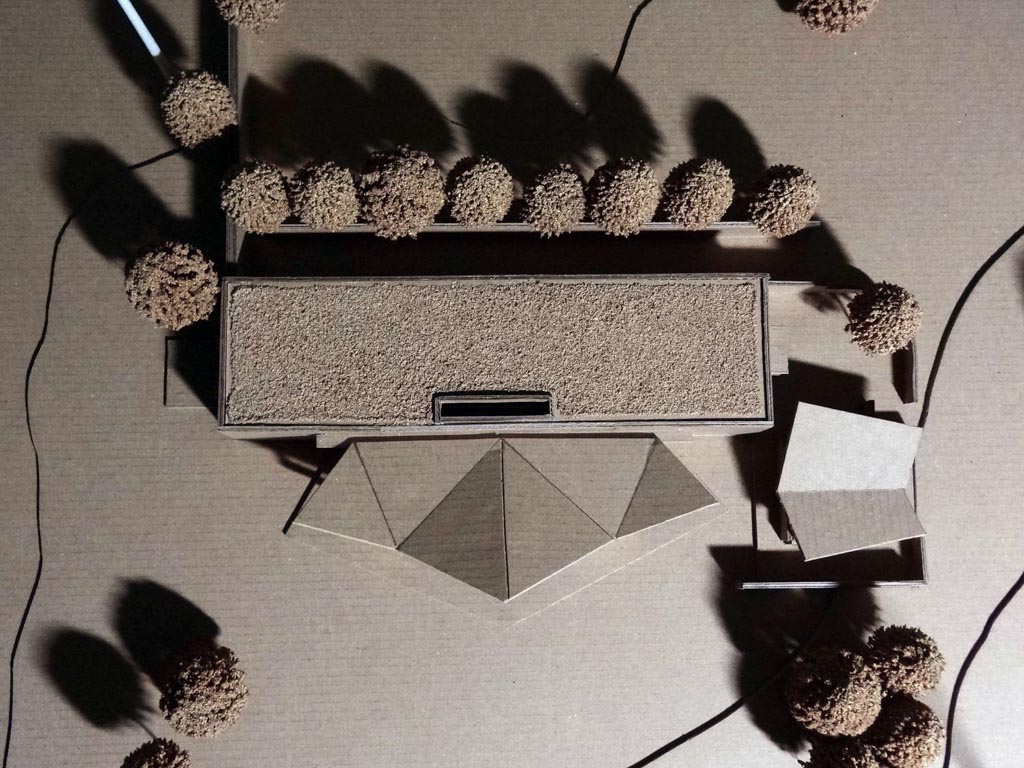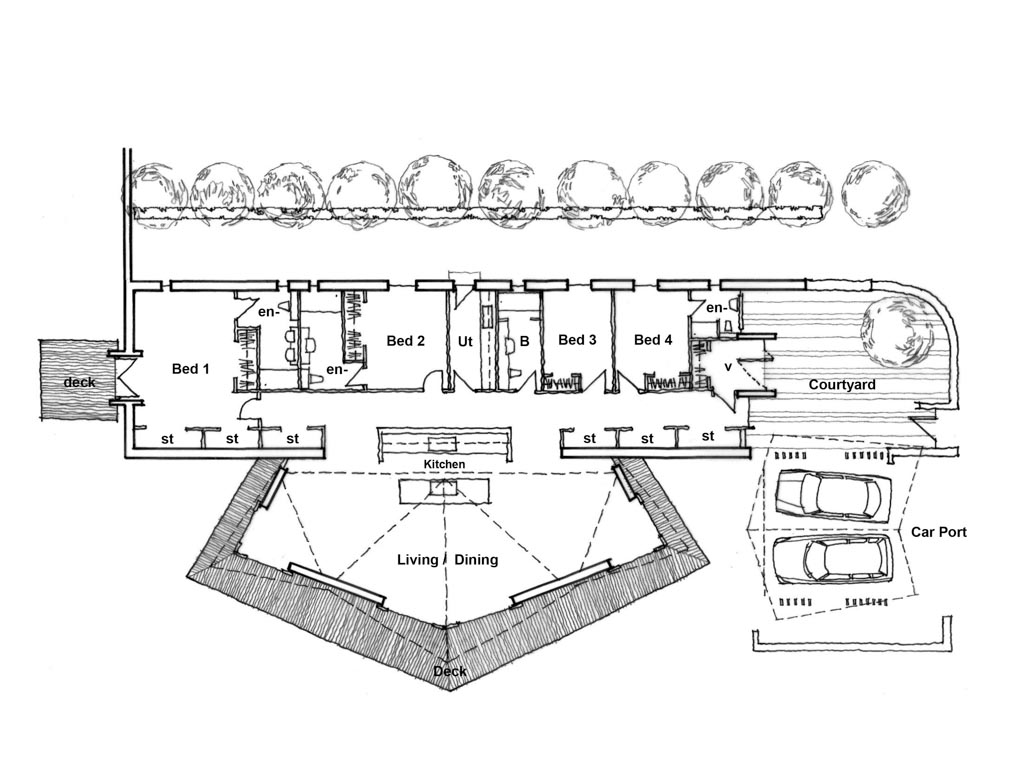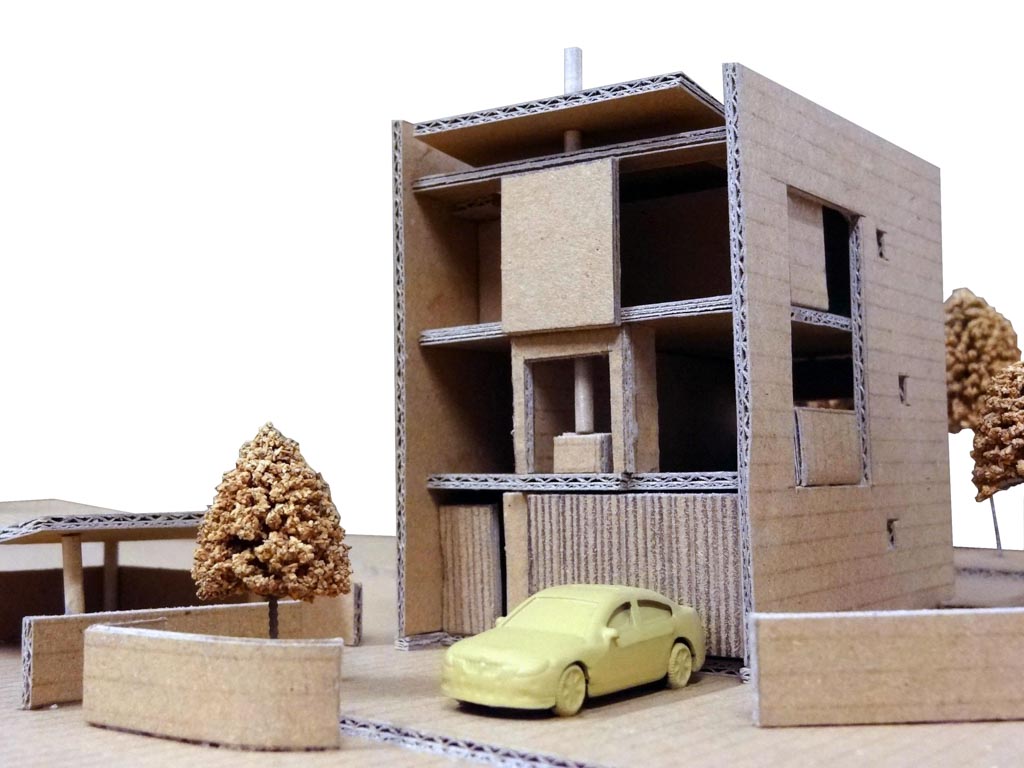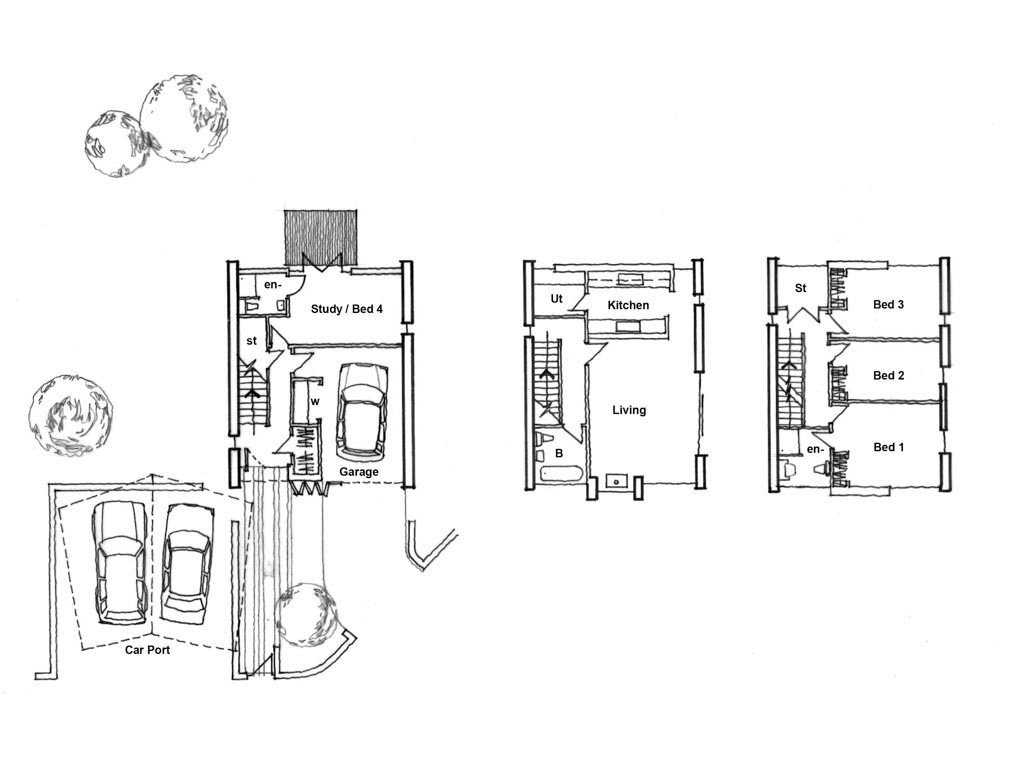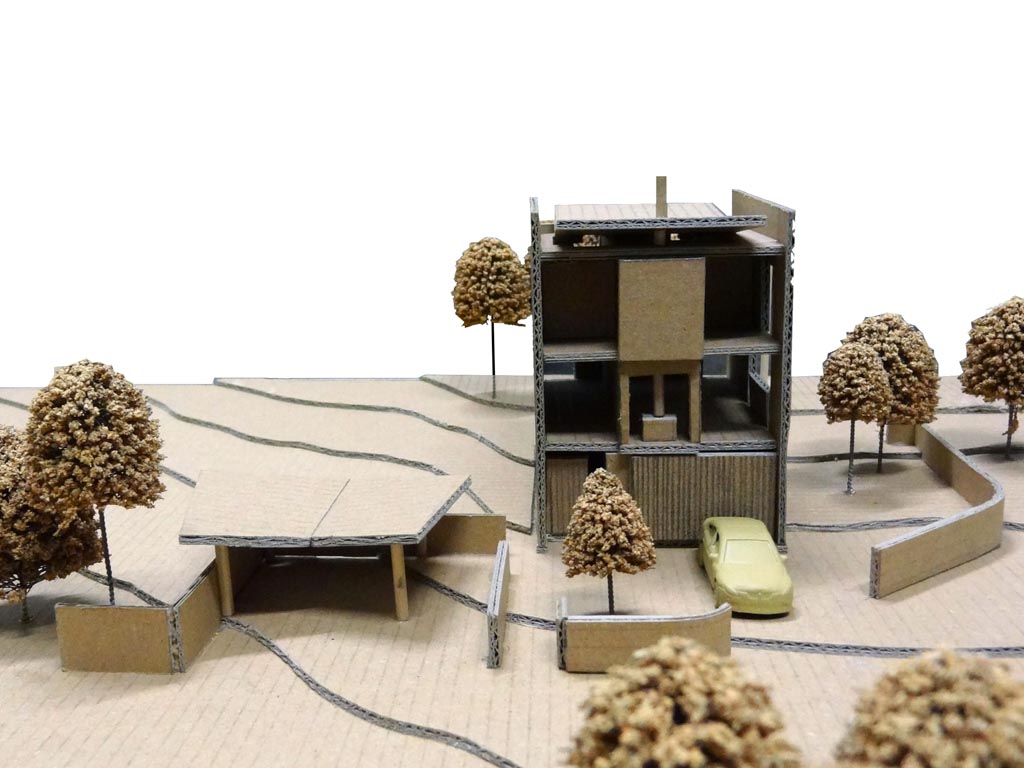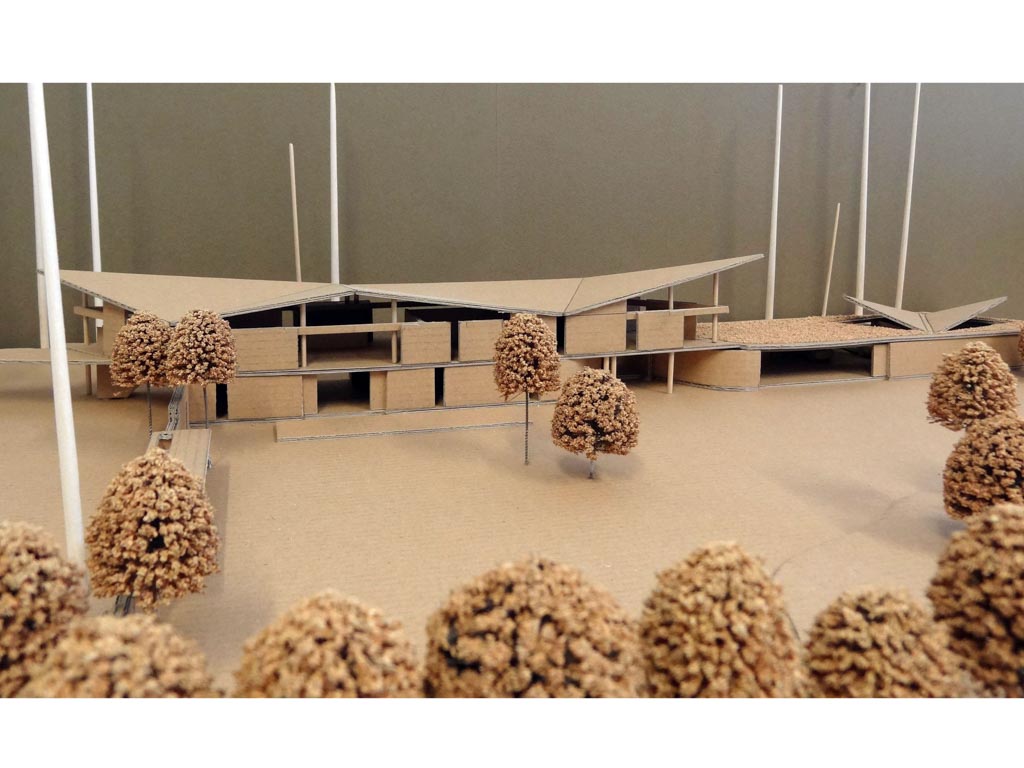 This project for three new private houses is alongside the formal walled garden grounds of an early 20th century country house that was originally built to accommodate the manager of a nearby industrial site.
Each house has a bespoke design in response to its position on the site and its relationship to its neighbours. The largest of the three has been designed to meet the needs of the site owner's family and his interest in classic cars and motorcycles. The two remaining houses would be offered for sale.
All have been designed to take best advantage of a mature rural site which benefits from a riverside setting. Each is designed and situated to maximise privacy, southern aspect and create new private gardens to respect and extend the existing pattern of formal walled gardens and external spaces.
 
Team
Architect: Stewart Stevenson Architects
Client: Private
Contract value: N/A
Details
Location: Avon Valley, South Lanarkshire
Status: Unbuilt